Welcome to Oxford Family Dentistry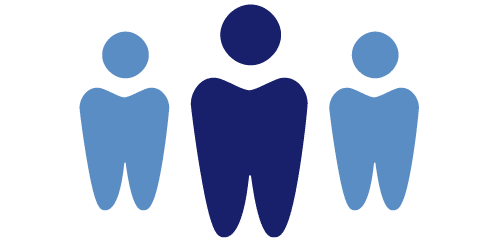 Welcome to Oxford Family Dentistry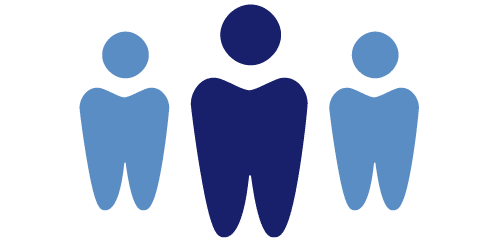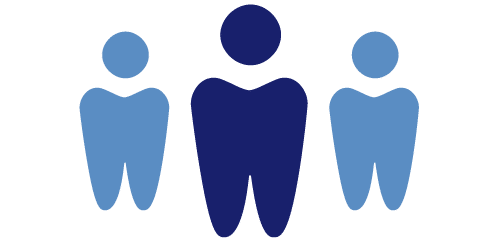 Welcome to Oxford Family Dentistry! A healthy and beautiful smile is something everybody deserves, but not everyone is born with perfectly aligned teeth. Thankfully, your dentist, in Oxford, MS, is here to help. Oxford Family Dentistry can provide customized treatment plans to fit your needs and lifestyle best. So why wait to achieve the smile of your dreams? Contact Oxford Family Dentistry today! We look forward to seeing you, seeing that smile, and showing you what orthodontics can do for you!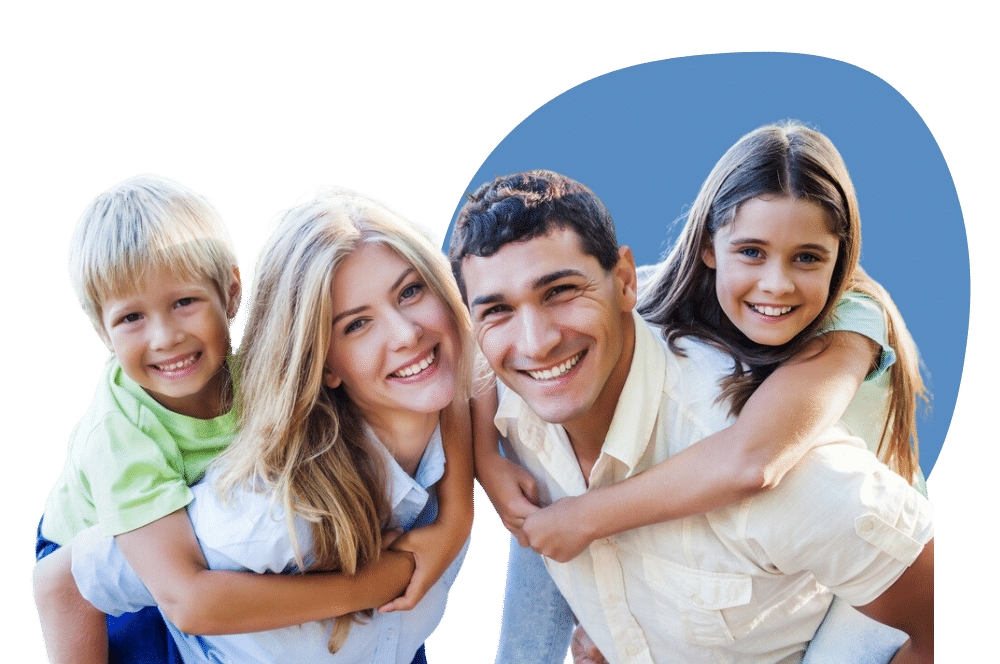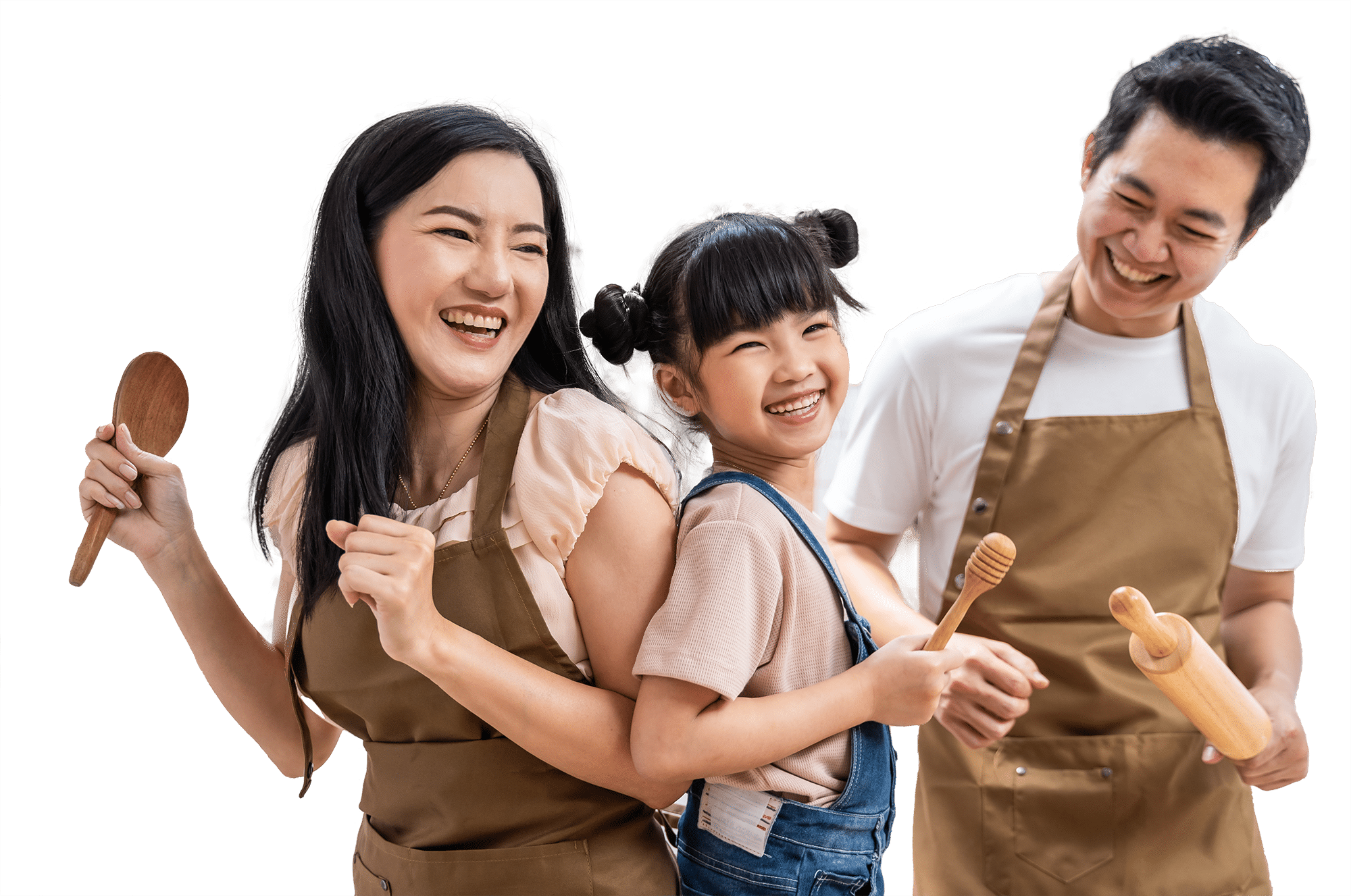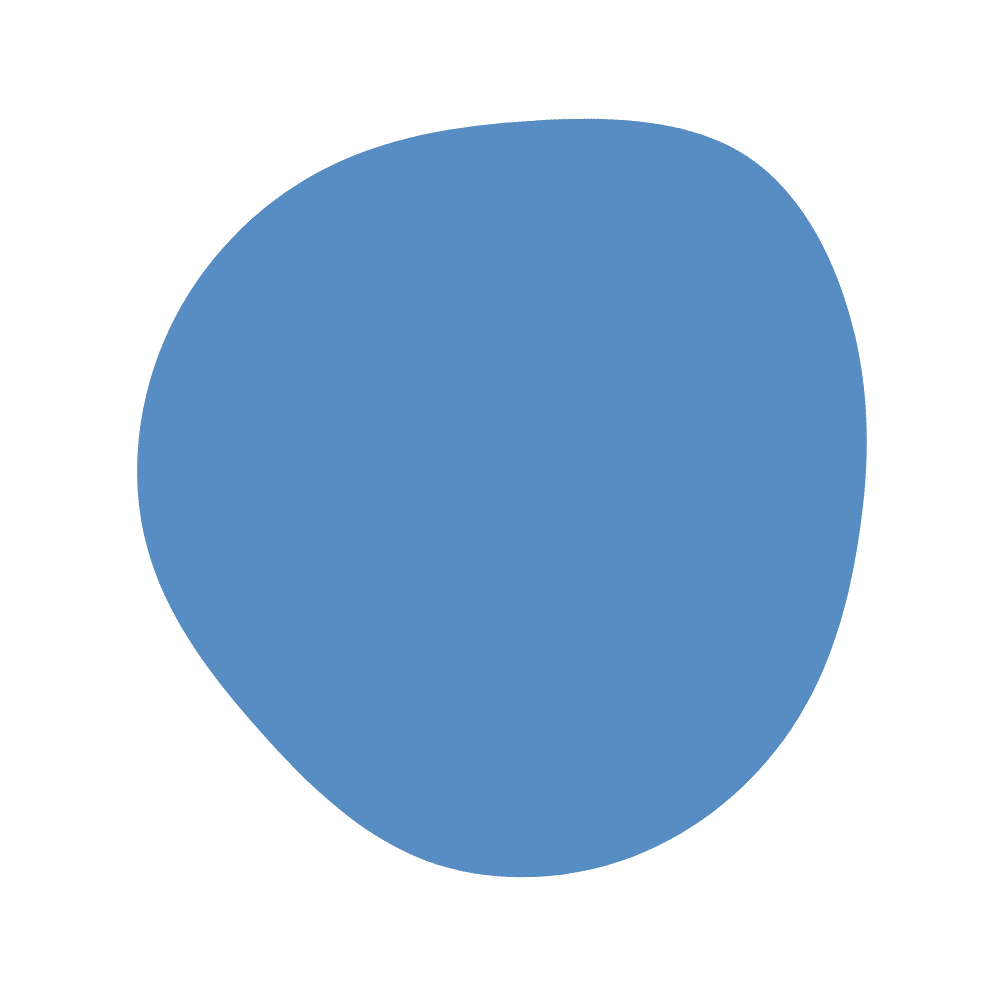 Dental Services For Every Family Member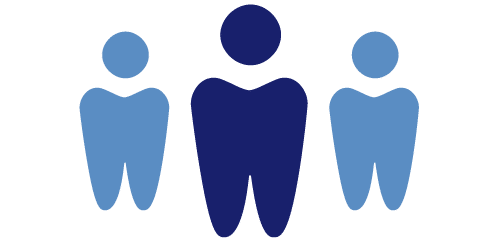 A family dentist is like a trusted friend you can rely on for all your dental needs. Whether you're looking for routine checkups or more specialized treatments, having a knowledgeable and experienced dental professional by your side can make all the difference. At Oxford Family Dentistry, we pride ourselves on providing compassionate care to patients of all ages. From toddlers to seniors, our team is dedicated to helping you achieve a healthy and beautiful smile. With state-of-the-art technology and personalized treatment plans, we strive to make every appointment as comfortable and stress-free as possible. So why wait? Schedule your next dental visit with our dentist in Oxford, MS, and discover the joys of having a family dentist that truly cares. We look forward to seeing you soon!
I had such a great experience! Keasha(Receptionist) she was so nice & understanding. Sharicka J.(Technician)was amazing she cleaned my teeth so good my mouth feel so fresh. I have never had my teeth cleaned this good before. Dr. Allen she was amazing, agile, & nice she also took the time out to explain/breakdown everything I needed to know….. I usually don't do reviews but it was definitely worth It.
gregory w.
Very friendly staff. Explained every detail Of treatment for my child. Made sure we didn't have any unanswered questions. Dr. Russell was also great my child was very happy with the experience.
David C.
We have had the best experience here. My daughter has braces & Jasmine has been a big help through it all; providing instructions, keeping me updated on appts or being helpful by rescheduling another one when we can't make it. They are great overall!!!
Cierra J.