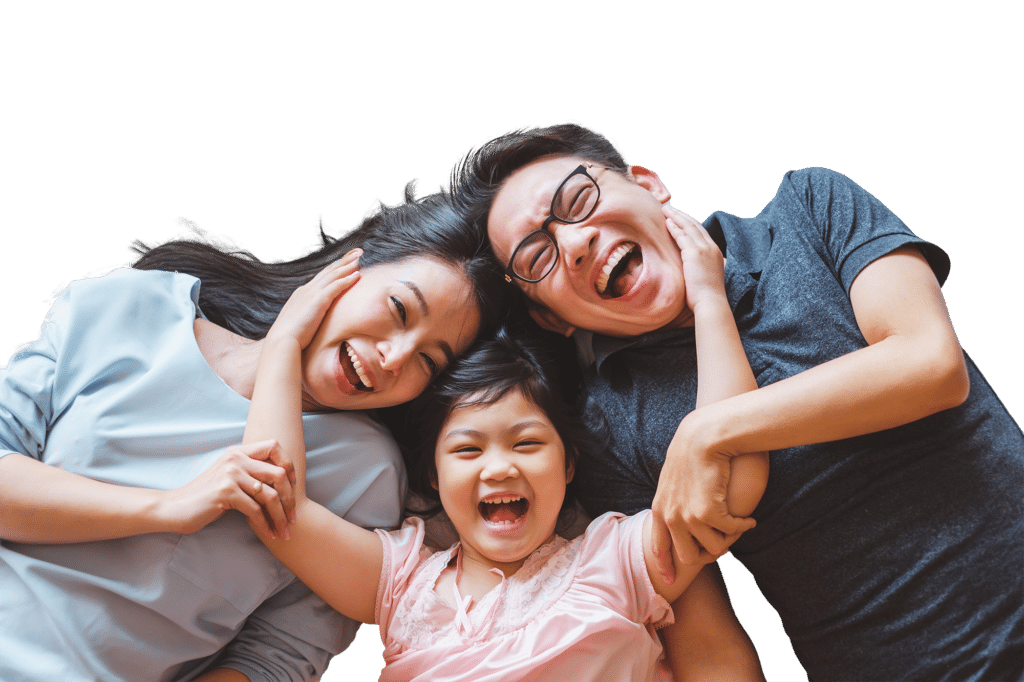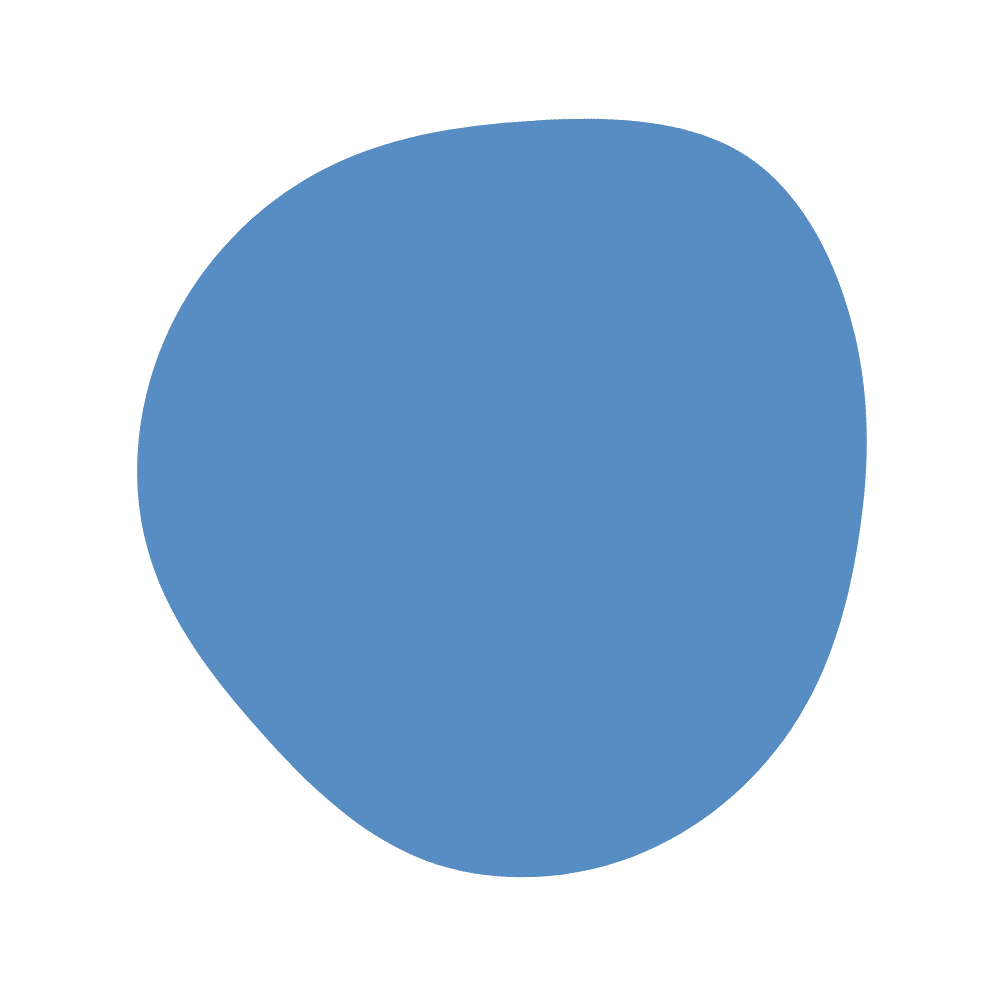 Are you suffering from a dental emergency? At Oxford Family Dentistry, we provide emergency dentistry in Oxford, MS. We understand that dental emergencies can be frightening and disrupt your everyday life. We are committed to providing compassionate, prompt, and quality care.
What is Emergency Dentistry?
Emergency dentistry is a field of dentistry that is dedicated to providing urgent care for patients in need. This type of dentistry can involve anything from providing immediate relief to an aching tooth to performing an emergency procedure to prevent further damage or infection. Emergency dentists are available on an as-needed basis, and they can provide a wide range of services, from pain relief to performing complex procedures such as root canals, fillings, and extractions. Emergency dentists like ours are highly skilled and experienced professionals who can diagnose and treat various dental issues promptly and efficiently. They are also equipped to provide emergency follow-up care to ensure the best possible outcome for the patient.
Our dentist is an experienced and highly-trained dentist with years of experience in providing emergency dental care. Our dentist has extensive training in all areas of dentistry and is dedicated to providing patients with the highest quality of care. He understands how frightening a dental emergency can be and is committed to helping you get the relief you need.
Same-Day Emergency Appointments
We offer same-day emergency appointments at Oxford Family Dentistry for patients needing urgent dental care. We provide various services, including emergency exams, pain relief medication, extractions, temporary crowns, and more. We understand that you are in pain and want to quickly get you out of discomfort.
Our Emergency Services
A dental emergency is a serious and urgent condition involving the teeth or gums that requires prompt attention from a dental professional like our dentist. Some dental emergencies include:
Toothache:
A dental emergency toothache is an intense and sudden pain in or around a tooth. An infection, tooth decay, or injury can cause it. If you experience a dental emergency toothache, it is vital to seek help from a dentist as soon as possible to prevent further damage or infection.
Chipped or Broken Tooth:
Dental emergencies such as a chipped or broken tooth can be painful and require immediate attention. Contact our dentist immediately to discuss treatment options. If you experience a chipped or broken tooth, rinse your mouth with warm water and apply a cold compress to reduce swelling.
Knocked-Out Tooth:
Dental emergencies can be frightening and disruptive, especially if they involve a knocked-out tooth. In this case, it's important to remain calm, find the tooth, and rinse it off. Place the tooth back in the socket and bite down gently to keep it in place. If this isn't possible, store the tooth in a container of milk and seek professional help immediately. Time is of the essence in these cases, as our dentist may be able to re-implant the tooth if it is seen within an hour.
Abscess:
Dental emergencies such as abscesses can be very painful. An abscess is an infection in the gum or tooth that can cause swelling, pain, and sensitivity. It is crucial to seek immediate medical attention if you suspect you may have an abscess to avoid further complications. Treatment of an abscess may include antibiotics and possible removal of the affected tooth.
Emergency Dentistry in Oxford, MS
If you are experiencing a dental emergency, don't hesitate to contact Oxford Family Dentistry. We are here to provide you with the quality care you need and deserve. Our dentist is experienced in emergency dentistry and is committed to providing you with the relief you need as quickly as possible. Contact us today to schedule your same-day emergency appointment.