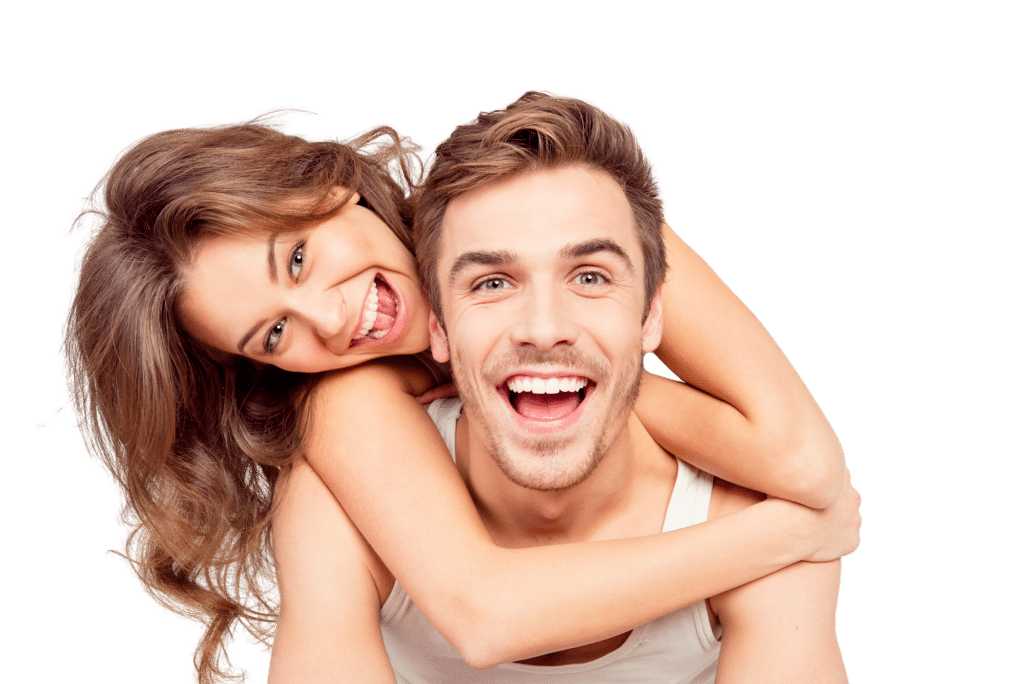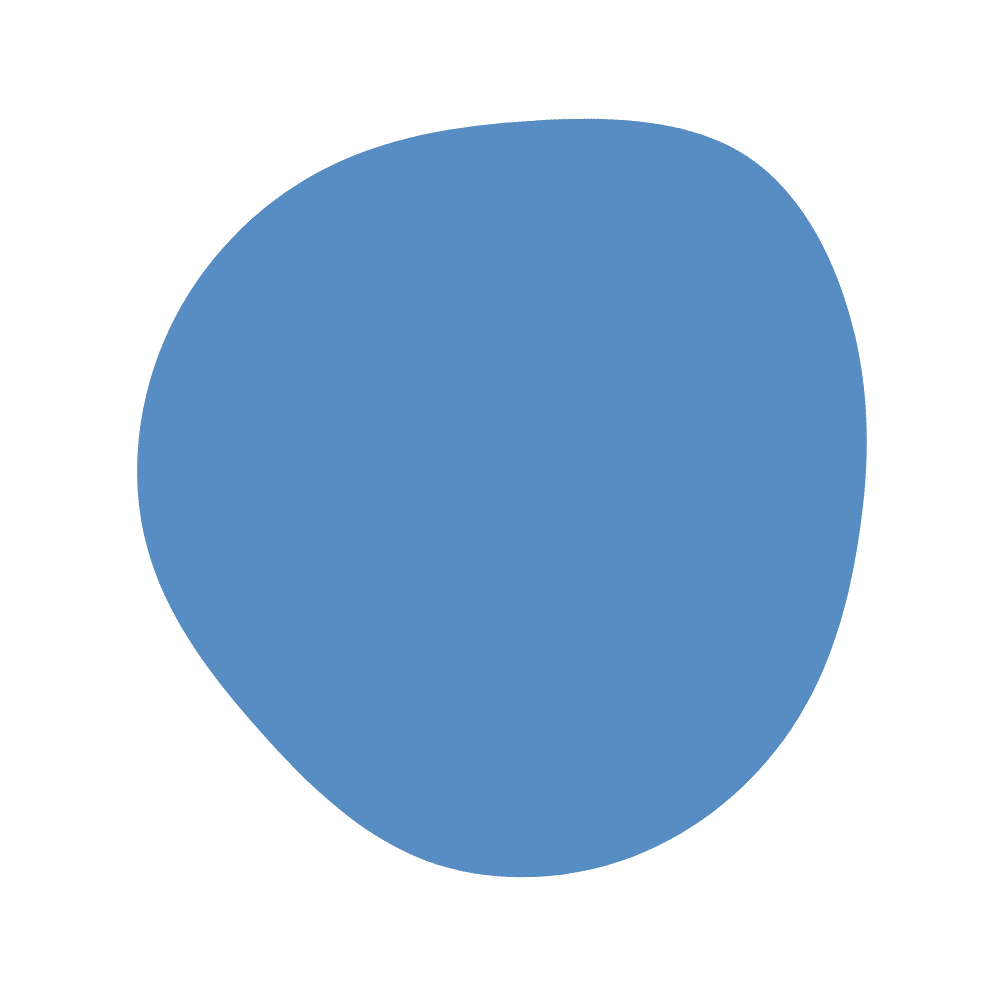 Welcome to Oxford Dentistry, the home of our dentist and his team of experienced professionals. We specialize in providing comprehensive dental services like teeth whitening to the Oxford, Mississippi, area and beyond.
What is Teeth Whitening?
At Oxford Family Dentistry, we employ the latest advances in teeth whitening technology to deliver excellent results. Our team provides an individualized approach to ensure that each patient's teeth whitening results meet their expectations.
Our teeth whitening services are designed to improve the appearance of your teeth by removing surface stains and discoloration. We use a variety of techniques and products to achieve the desired results.
What Causes Your Teeth to Stain?
Teeth staining can be caused by a variety of factors, both internal and external. The most common external cause of teeth staining is dietary and lifestyle habits. Consuming dark-colored beverages such as coffee, tea, red wine and smoking can cause teeth to become discolored. Other external causes of teeth staining include improper dental hygiene, certain medications, and environmental factors such as excessive fluoride exposure.
Internal causes of teeth staining include age and genetics. As people age, their enamel, the hard outer layer of the tooth, can become thinner, allowing the dentin, the layer beneath the enamel, to become more exposed. This dentin is naturally yellow and can cause the teeth to become discolored.
Sometimes, teeth staining can be caused by medical conditions such as gum disease or bacterial infection. These conditions can lead to plaque buildup and discoloring of the teeth if not treated. Additionally, some antibiotics can cause teeth discoloration, as can certain medical treatments such as chemotherapy.
Our Whitening Services
We offer two types of teeth whitening treatments: in-office and at-home. Our in-office whitening procedure is a one-time, one-hour appointment with immediate results. Our team will apply a powerful whitening gel to your teeth during the procedure and use a special light to activate the bleaching agents. This process can whiten your teeth several shades in one visit.
We also offer an at-home whitening system for patients who prefer a more gradual whitening process. We provide custom-made trays that fit over your teeth and hold a special bleaching gel. The trays are worn several hours a day, typically overnight, and can be used for up to four weeks. This allows you to whiten your teeth gradually while still achieving excellent results.
Our team is committed to providing high-quality, safe, and effective teeth whitening treatments. Before any whitening procedure, a comprehensive exam is performed to ensure your teeth and gums are healthy. We use only the highest-quality whitening products to ensure your satisfaction and safety. Our team is always available to answer questions or concerns about teeth whitening. We are confident that you will be satisfied with the results of your treatment.
How to Care for Your Newly Whiter Teeth
Firstly, it is crucial to understand how to care for your teeth after teeth whitening properly. While teeth whitening is a great way to improve the appearance of your teeth, it is essential to take the necessary steps to keep your teeth looking great.
The first step in caring for your teeth after teeth whitening is to brush your teeth twice daily with a soft-bristled toothbrush. Make sure to brush for two minutes each time and to use a gentle circular motion. For optimal cleaning, floss your teeth at least once daily to remove any food particles that may have become lodged between teeth.
It is also essential to avoid foods and beverages that can cause staining. These foods and drinks include coffee, tea, red wine, and dark-colored fruits and vegetables. Additionally, it is vital to avoid smoking and chewing tobacco, as these can cause discoloration of the teeth.
Teeth Whitening in Oxford, MS
If you're looking for a safe, effective, and affordable teeth whitening solution in Oxford, Mississippi, look no further than Oxford Dentistry. Contact us today to schedule a teeth whitening consultation with our dentist and his team. We look forward to helping you achieve a beautiful, confident smile.