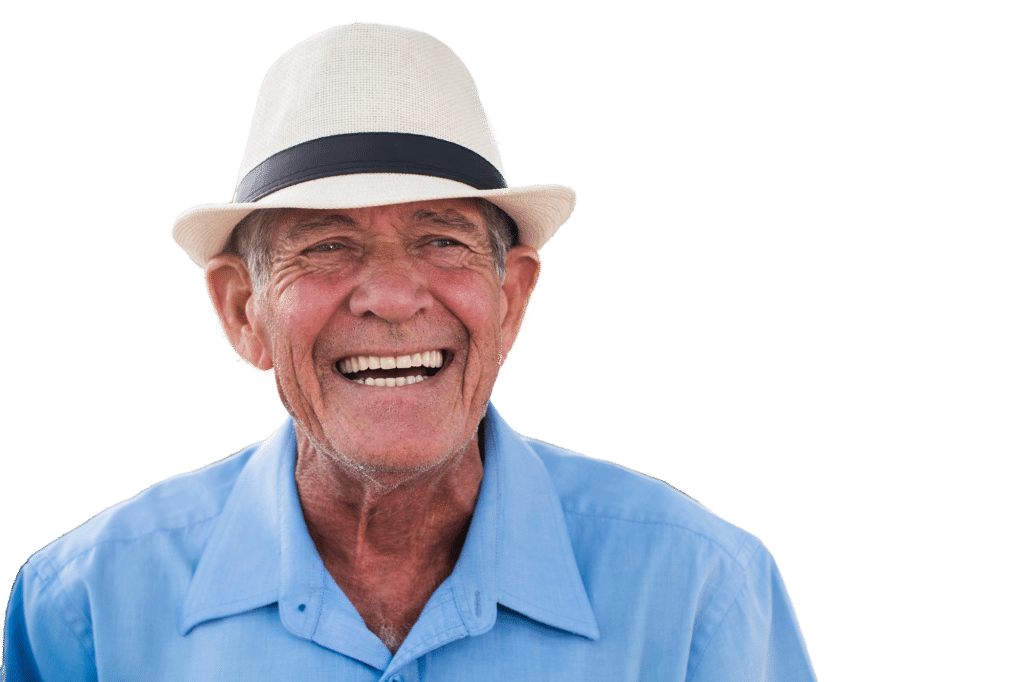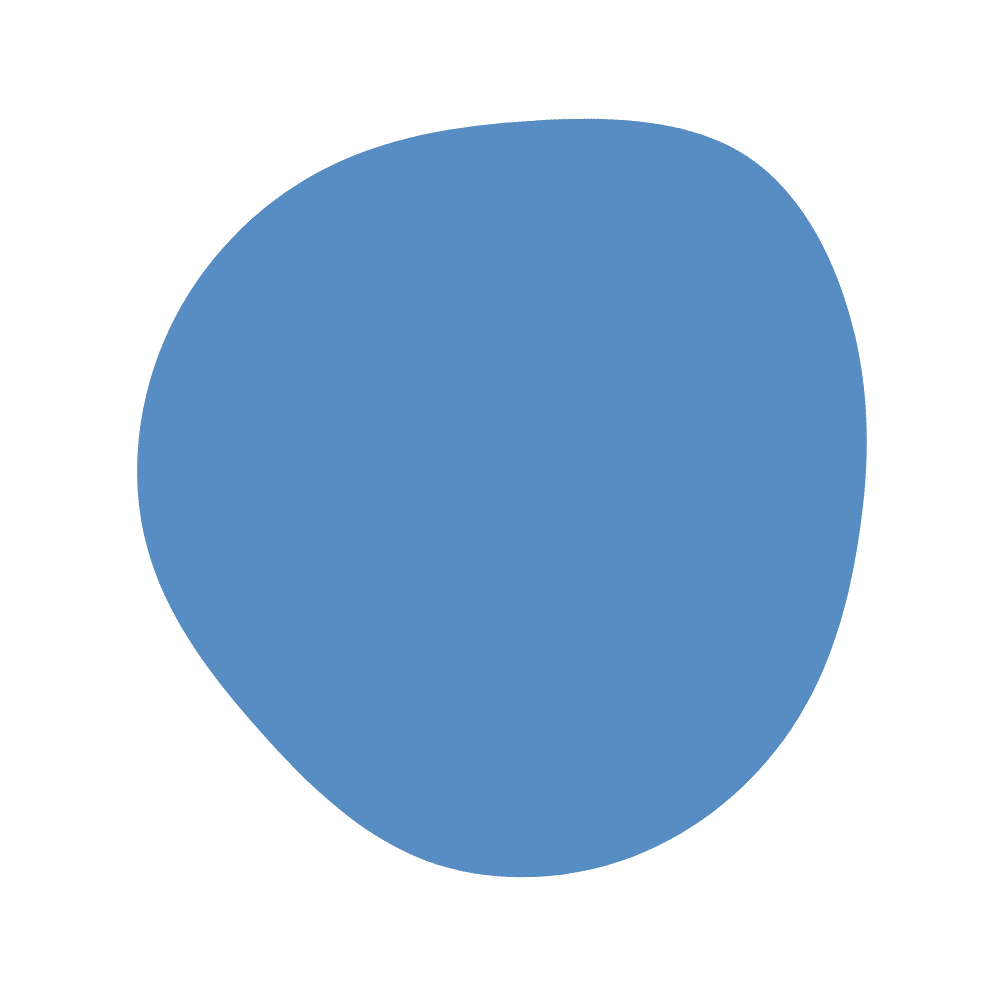 At Oxford Family Dentistry, we offer a wide range of dental implant services and products, including implant-supported crowns, bridges, dentures, and implants for missing teeth in Oxford, we have extensive experience in placing and restoring dental implants, and his expertise ensures that you will receive the highest quality of care. We use the latest technologies and techniques to ensure dental implants are placed and restored precisely and accurately.  
What is a Dental Implant?
A dental implant is a rod usually made of titanium and an artificial tooth. The rod acts as the new root for the artificial tooth that replaces a missing tooth. 
We surgically place the implant in the upper or lower jawbone and then secure a customized dental crown onto the top using an abutment or attachment piece. Implants are very natural-looking and often enhance or restore a patient's smile. 
Why Get Dental Implants?
Dental implants are a great way to replace missing teeth and provide a fixed solution to having removable partial or complete dentures. They can help restore chewing, speech, and digestion.
Specifically, implants can serve various purposes: 
Address a Failing Tooth:
Sometimes, teeth need to be extracted for various reasons. Maybe a tooth has become loose or damaged from trauma. Perhaps tooth decay has reached an advanced stage. Maybe you have a painful tooth, making it challenging to eat your favorite foods. Sometimes, an adult tooth may not have grown in the right place for various reasons. An implant can be an excellent solution for replacing that tooth.
Replace Missing Teeth:
If you have missing teeth, the longer you wait to replace them, the worse it can be for your health. Missing teeth can lead to bone loss and impact the rest of your teeth. Joint pain or bite problems can be caused by teeth shifting into missing tooth space.
Improve Appearance:
Bone loss from missing teeth can affect your face's appearance. Implants can restore your confident smile. They look great with natural teeth and can repair or enhance facial tissues. You may want to improve your tooth shape or size in some cases. You may have a tooth or teeth that are crooked or discolored. Extraction and implants may be excellent options for addressing these issues. 
Support Artificial Teeth:
Implants support a bridge or denture, making them more secure and comfortable.
What are the Steps for Getting an Implant?
Dental implants often require oral surgery. The implant process may require several visits over several months and some basic steps:
X-rays and impressions (molds) are taken of the jaw and teeth to determine bone, gum tissue, and spacing available for an implant. 

Following anesthesia, tooth extraction, or jawbone preparation if necessary.

The oral surgeon installs the implant and integrates it with the bone. 

A post and abutment fit into the implant, tying the implant's "root system" into your final crown, and may require a second procedure. 

A crown is made to match your natural teeth and smile and fit onto the anchor's abutment or post portion.

We'll provide helpful care instructions and go over any of your questions.

We'll schedule any necessary follow-up appointments to see how things are going.
Time to Try Them Out
You should be able to eat, talk, and brush your teeth normally when the treatment is finished. Keep us updated on how the implant feels in your mouth and if anything isn't quite right.
Dental Implants in Oxford, MS
At Oxford Family Dentistry, we understand dental implants are an investment in your health and appearance. We strive to provide the highest quality care and the best possible results. Our patient-focused approach ensures you receive the personalized attention and care you need. We are dedicated to helping you achieve a beautiful, healthy smile you can be proud of. Schedule an appointment today!