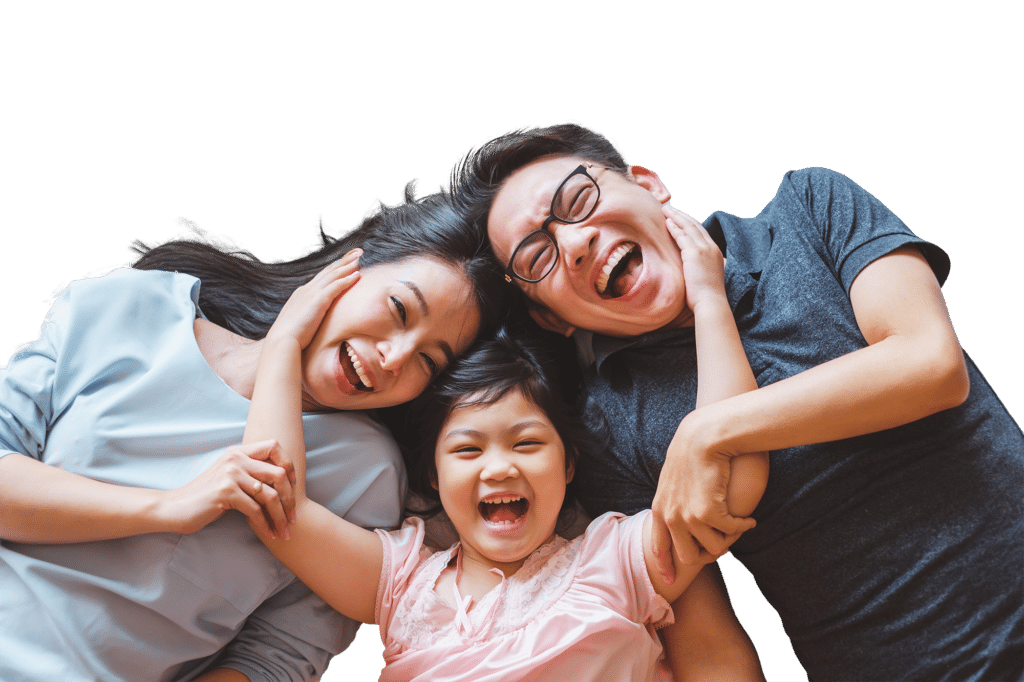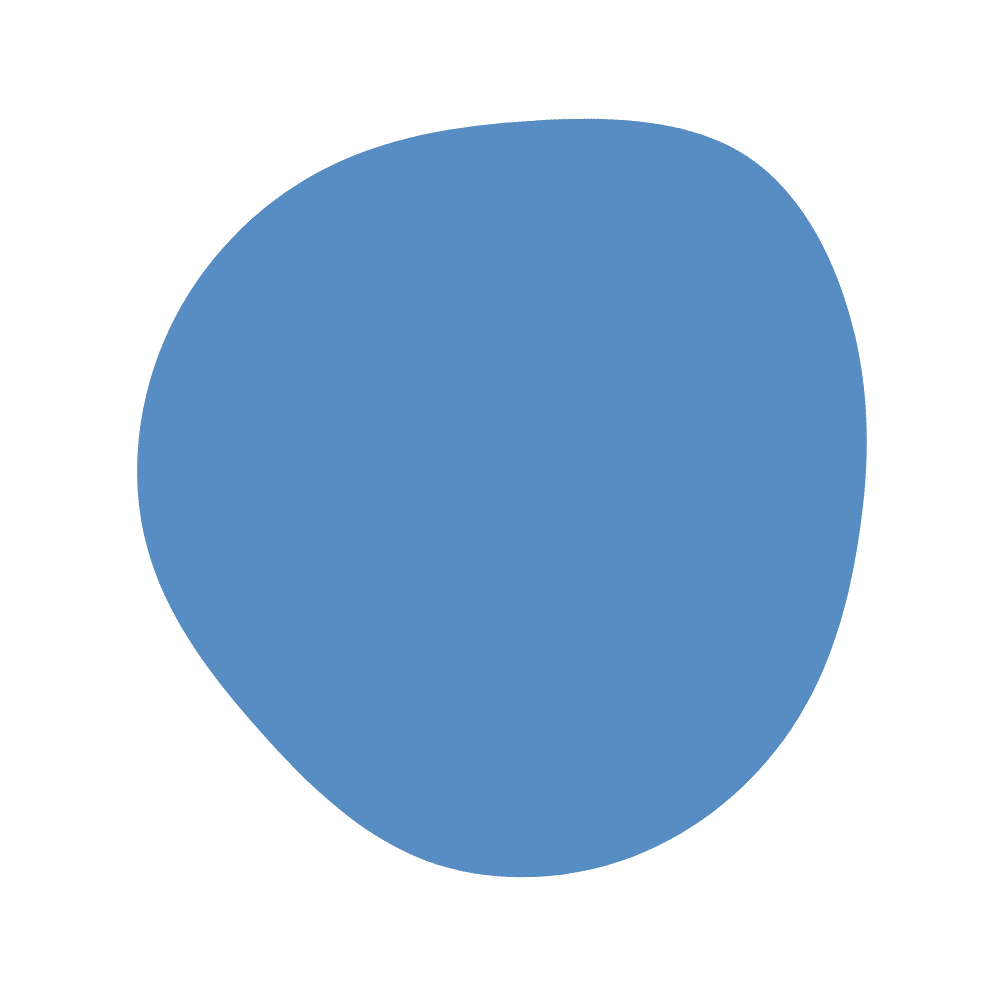 Maintaining good oral health is crucial for an overall healthy lifestyle. We offer an excellent way to keep your family's teeth and gums healthy: Oxford Family Dentistry. We can help you care for your family's dental health and free them from oral diseases and cavities. 
Whether you require a routine check-up, a complex restoration, or a cosmetic treatment in Oxford, Mississippi, our team has got you covered. We offer state-of-the-art technology and years of experience. We confidently deliver professional, effective, affordable dental services for you and your family.
What Is Family Dentistry?
Family dentistry refers to dental care for people of all ages, without exception. It's a type of dentistry that keeps everyone in the family smiling brightly. We provide personalized care for patients of all ages, from toddlers to grandparents. Dr. Ian McGinnis and his highly skilled team have years of experience providing top-notch dental services. We'll ensure that every visit is comfortable, efficient, and enjoyable. See us at Oxford Family Dentistry and see the difference family dentistry makes!
What Are the Benefits?
We provide numerous benefits you won't find at other types of dental practices. Family dentistry offers a wide range of services, making it convenient and cost-effective for everyone in the family. 
One Dentist:

With one dentist for the whole family, you can establish a long-term relationship with your dental provider. This helps create a positive dental experience and reduces dental anxiety among family members, especially children. 

Dental Health For All:

Family dentistry also tracks and monitors the dental health of all family members, allowing them to identify and address dental problems early on before they escalate into more severe issues. By choosing family dentistry, you ensure that your entire family will have healthy teeth and gums now and in the future.

Regular Check-Ups and Cleanings:

As the old adage goes, "prevention is better than cure." Family dentistry is all about prevention, ensuring that your family receives regular dental check-ups and cleanings to ward off any coming dental issues. This saves you money and reduces the risk of developing more serious dental problems.

Comprehensive Oral Health Care Services:

Dr. McGinnis offers a wide range of dental services, including cleaning, fillings, crowns, and extractions. This means you don't have to go to different specialists for different procedures, which can be time-consuming and expensive. 

We can care for all your dental needs under one roof.

Building a Relationship with Your Family Dentist:

Family dentistry ensures a long-term relationship between you and your dentist. You can establish trust with our team, who can monitor your family's oral health for years. This helps create a comfortable and friendly environment for your children as they grow up with the same dentist.

Personalized and Specialized Care:

One of the best things about family dentistry is that it provides customized care for all members of your family, from children to senior citizens! Children's dental needs may differ from those of adults, but we can cater to those. This way, you can ensure that everyone in your family receives the specific care they need.

Dental Education for Preventive Care:

Education is the key to maintaining excellent oral hygiene. With family dentistry, you'll receive treatment, and our team will also teach you and your family about proper preventive habits, such as brushing and flossing techniques, the significance of a healthy diet in maintaining good oral health, etc.
Oxford Family Dentistry in Oxford, MS
Family dentistry is essential for maintaining your family's oral health. Family dentistry's benefits include regular dental check-ups, comprehensive oral health care services, building a relationship with a family dentist, personalized and specialized care, and dental education for preventive care. 
We proudly provide individualized care and attention to all our patients, ensuring we meet your oral health needs. Please book an appointment today to experience our best family dentistry services. Your smile is our priority, so we offer a comprehensive range of dental services to meet all your needs. Trust us to keep your smile healthy and beautiful!