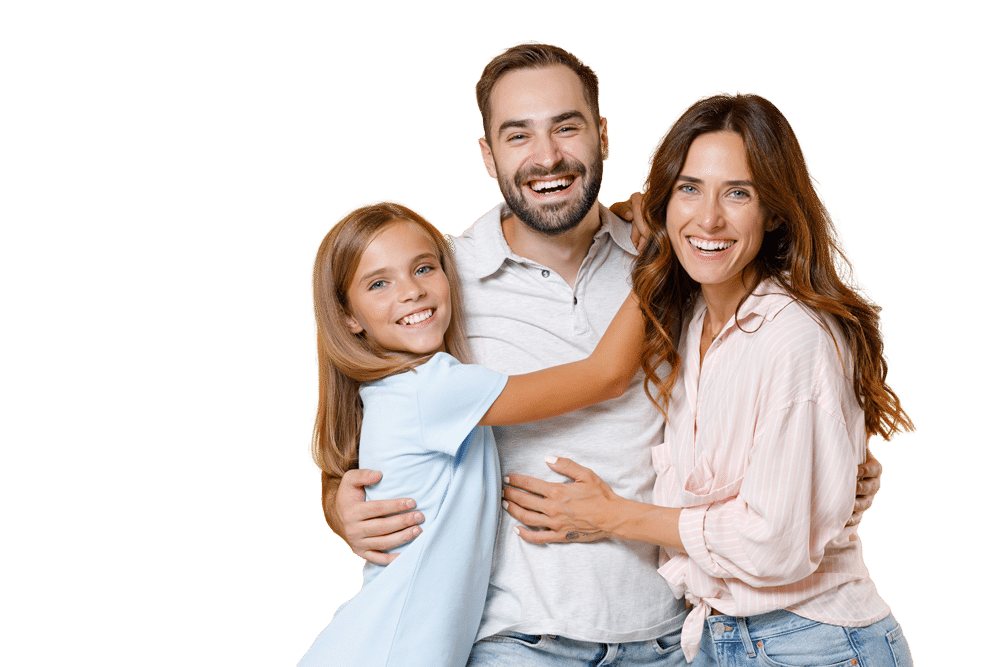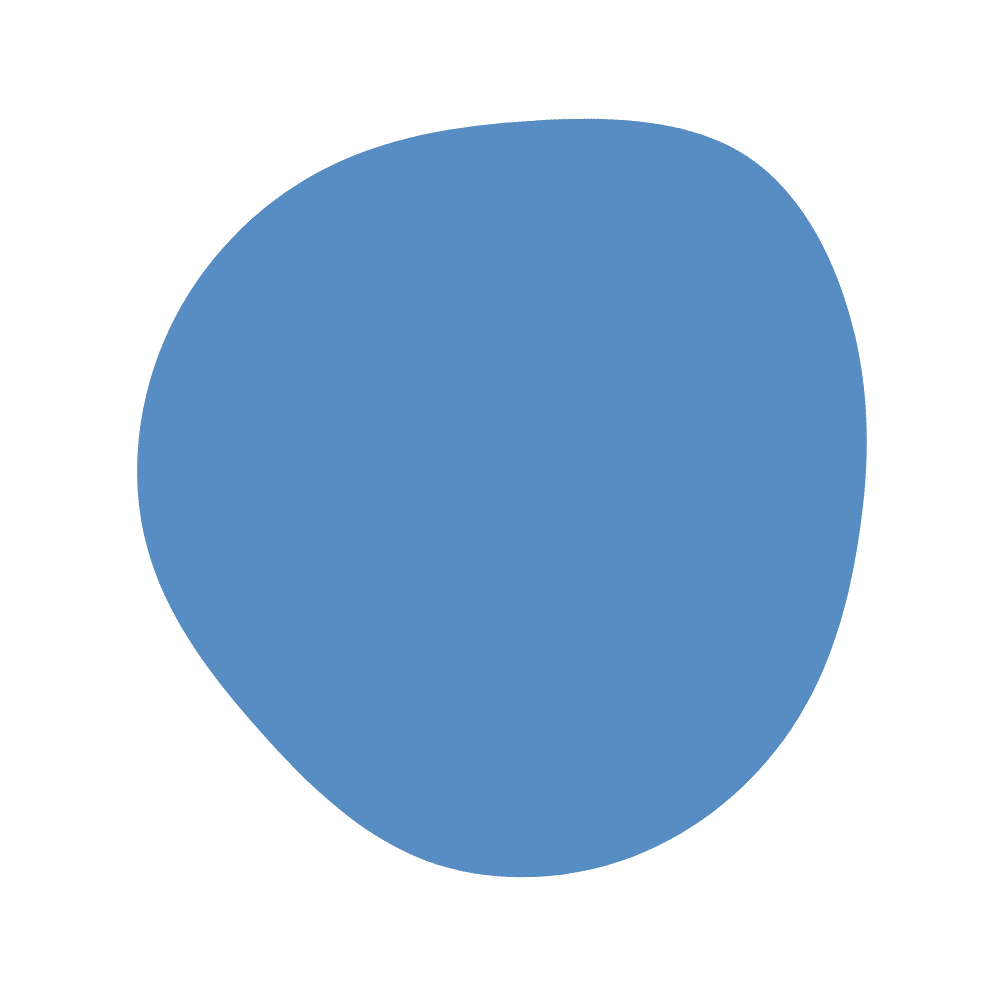 Oxford Family Dentistry in Oxford, MS, offers various cosmetic dentistry services to help patients achieve their desired smiles. Led by a skilled dental professional with extensive experience in cosmetic dentistry, the team provides high-quality care and attention to detail. We use the latest technology to ensure that all treatments are performed safely and effectively, ensuring you receive the best possible results.
What is Cosmetic Dentistry?
Cosmetic dentistry is a branch of dentistry that focuses on improving the appearance of a person's teeth, gums, and smile. Oxford Family Dentistry, located in Oxford, MS, is a leading provider of cosmetic dentistry services in the area. 
What are the Benefits of Cosmetic Dentistry?
Cosmetic dentistry can help to improve the appearance of teeth that are chipped, cracked, discolored, or misshapen. Teeth whitening procedures can help to brighten stained or discolored teeth, while veneers and crowns can help to reshape and restore teeth that have been damaged or misshapen. Veneers and crowns can also be used to close any gaps between the teeth. In addition to improving the appearance of the teeth, cosmetic dentistry can also help improve teeth' bite and function. Porcelain veneers, crowns, and bridges can help protect and strengthen teeth and even improve the gums' overall health. 
A beautiful smile can make a huge difference in one's overall appearance, and a great smile can make a person feel more attractive, confident, and outgoing. A great smile can also help to make an excellent first impression when meeting new people or applying for a job. Cosmetic dentistry can also positively impact a person's self-esteem and confidence. 
Our Cosmetic Services
At Oxford Family Dentistry, our team of professionals provides a wide range of cosmetic dentistry services. These services include:
Bonding: Dental bonding is a versatile and cost-effective treatment that we use to repair chips, cracks, discoloration, misalignment, and other minor cosmetic issues with teeth. A composite resin material is applied directly to the affected tooth and sculpted into the desired shape during the dental bonding procedure. We harden the material with a special curing light. The result is a natural-looking restoration that can dramatically improve the appearance of your teeth. The process usually takes 30 to 60 minutes, depending on the bonding material needed and the number of teeth we treat. Additionally, dental bonding is often a great alternative to more expensive treatments such as veneers or crowns, and we can complete it in one office visit.
Veneers: Dental veneers are thin shells of porcelain or composite resin material placed over teeth' front surfaces. Veneers are used to improve teeth' appearance, correct the teeth' position, fill gaps between teeth, and correct discoloration or chipping. The veneers are custom-made to fit perfectly and are often color matched to your existing teeth. The process generally requires two visits to the dentist – the first for the preparation of the teeth and the second for the bonding of the veneers. The preparation process involves the dentist removing a small amount of enamel from the teeth to make room for the veneers. Once we prepare your teeth, the veneers are bonded to the teeth using a special dental adhesive. Veneers can last for many years with proper care and are an increasingly popular way to improve the look of your smile.
Teeth Whitening: Professional teeth whitening is a popular cosmetic dental procedure that can help improve the overall appearance of your smile by brightening and whitening your teeth. It is a safe, non-invasive procedure that can be done in the dentist's office or at home. Professional teeth whitening is typically done with a bleaching agent such as hydrogen peroxide or carbamide peroxide. The bleaching agent is applied to the teeth and is then activated with a special light or laser. The procedure typically takes about an hour, and the results can last several years. Professional teeth whitening can help brighten and whiten teeth stained from smoking, coffee, tea, wine, and other foods and drinks that can cause discoloration. It can also help reduce the appearance of yellowing and discoloration caused by aging or genetics.
Clear Aligners: Clear aligners are an orthodontic treatment using custom-made removable aligners to move teeth into the desired position gradually. They are made of a transparent, flexible material that fits snugly over the teeth, making them practically invisible to others. Clear aligners are an alternative to traditional metal braces as they are removable and, therefore, more convenient for people to brush and floss their teeth. The aligners are designed to be worn for at least 22 hours daily and must be changed every two weeks to achieve the desired results. Clear aligners are comfortable, convenient, and virtually invisible, making them an attractive option for those wanting to improve their smile without the metal wires of traditional braces.
Cosmetic Dentistry in Oxford, MS
Oxford Family Dentistry is the place to go for high-quality cosmetic dentistry in Oxford, MS. With our team's expertise, you can be sure that you will receive the best care possible. From teeth whitening to Invisalign®, Oxford Family Dentistry staff can help you achieve the smile of your dreams. Please contact us today to get started.